Italian Concrete Finishing Solutions
Italian Concrete Finishing Solutions
Welcome To BTC
Beton Tool Company Srl (BTC) is an Italian Company and a pioneer in manufacturing of various Concrete Finishing Equipments and Tools. For over three decades we have been serving clients across the world and today, the brand BTC is well renowned for its consistent quality and reliability. We are, in fact, one of the leading partners in the world for Construction tools.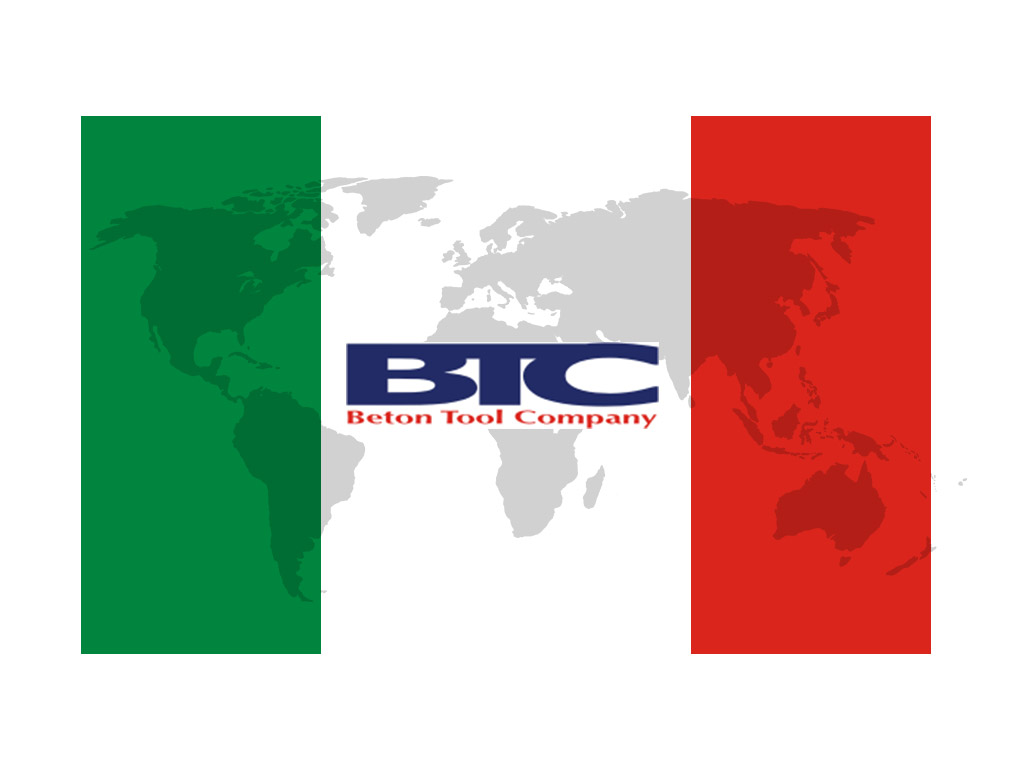 News
Standard Power Trowel Review

Ride On Power Trowel Review

Edger of Power Trowel Review
Contact us for inquiries, suggestions or any other information.